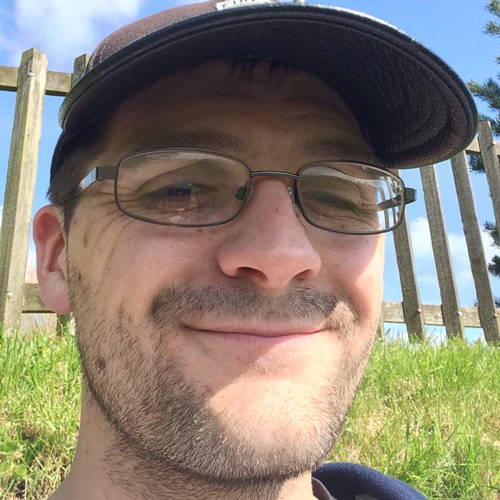 Our aim at Restored Furniture is to help people suffering from alcohol or drug addiction and homelessness to rebuild their lives. We think it is important to share with you some of our success stories and how members of the Restored/Betel family have changed their lives. Here you can read the first of our stories from Matt.
"Hi I'm Matt. I came to Betel in June 2017 after many years of alcohol misuse and I desperately wanted to turn things around. I started by working in the restoration shed, learning the necessary skills to take old unloved furniture and lovingly restore them into beautiful pieces of restored furniture. After learning the workshop and how our team restored pieces
I
started working in the Shirley Restored Furniture store. In the past I have worked in a variety of office based roles, and some front of house roles, so being part of a customer service team is something I enjoy and do well. It was a really interesting experience working closely with Ian and Richard to learn how the shop works, and it was a real delight to meet so many of our lovely customers. It was a great place to work as it never felt like a "normal" workplace, every day was different and I knew that the profits were going to an exceptionally worthy charity. Alongside being a shop keeper I also had the opportunity to help write descriptions for the
restoredfurniture.com
website detailing how the products were made to help inform our potential customers.  This was a really interesting experience as I have a background in writing for websites (many years ago). It helped me learn more details about the furniture that was stocked in our stores and how the online store worked. I was also lucky enough to attend the Grand Designs show with the restored furniture team to help explain the charity and to gain subscribers to the newsletter. This was amazing!
In February 2019 I moved on from Betel, with the help and support of a local church. I am so blessed to have a supportive family who have stuck with me through it all and they have been so helpful with me settling back down here in Devon.
I am currently working in a busy cafe, mainly working in the kitchen but there are plenty of opportunities for learning the Front of House, with the possibility of management training in the future. My life is a polar opposite of the sheer mess it was prior to joining Betel, and the advice and support there has been paramount in my successful transition to life down here with my family and church."
Matt's success at turning his life around makes us all proud to be part of the Restored Furniture team and to support the work that we do here for Betel. We can only thank YOU, our loyal customers for helping in our plight to support people in need. Please feel free to share this with friends and family and pass on the message of how Restored's sales are doing good for communities across the UK.