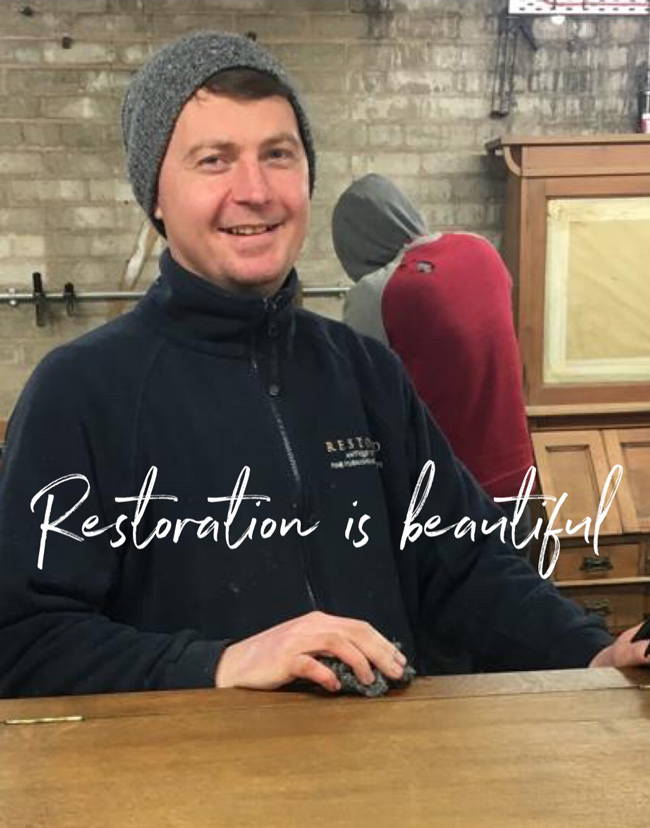 Our aim at Restored Furniture is to help people suffering from alcohol or drug addiction and homelessness to rebuild their lives. We think it is important to share with you some of our success stories and how members of the Restored/Betel family have changed their lives. Here you can read one of our stories from Samuel.
"Hi my name is Samuel, I'm 37 and from Swansea, South Wales. I grew up in an abusive household and ended up going through the care system. This led to growing up with a lot of bitterness and anger in my heart. This eventually led to a life of crime and addiction that spanned over 20 years and caused a lot of heartache.
Thankfully I found Betel.
I used to wake each morning with dread in my heart but now I wake excited about what the day will bring. My life has been transformed. My heart once full of bitterness and anger is full of love and gratitude"
Samuel's success at turning his life around makes us all proud to be part of the Restored Furniture team and to support the work that we do here for Betel. We can only thank YOU, our loyal customers for helping in our plight to support people in need. Please feel free to share this with friends and family and pass on the message of how Restored's sales are doing good for communities across the UK.