The Role Of Restored Vintage Furniture During The Festive Season


The festive season is a busy one for most of us and amongst all the chaos and excitement that comes with it, the home becomes an increasingly important space.
Not only is it a place of rest after a long day of Christmas shopping but it is a meeting spot for all that you love to mingle away from the cold and darkness of these winter months.
As a result, the furniture in your home plays an important role to accommodate all of the fun and festivity going on during this period.
We will explore what this role is and how restored wood furniture can play the part well.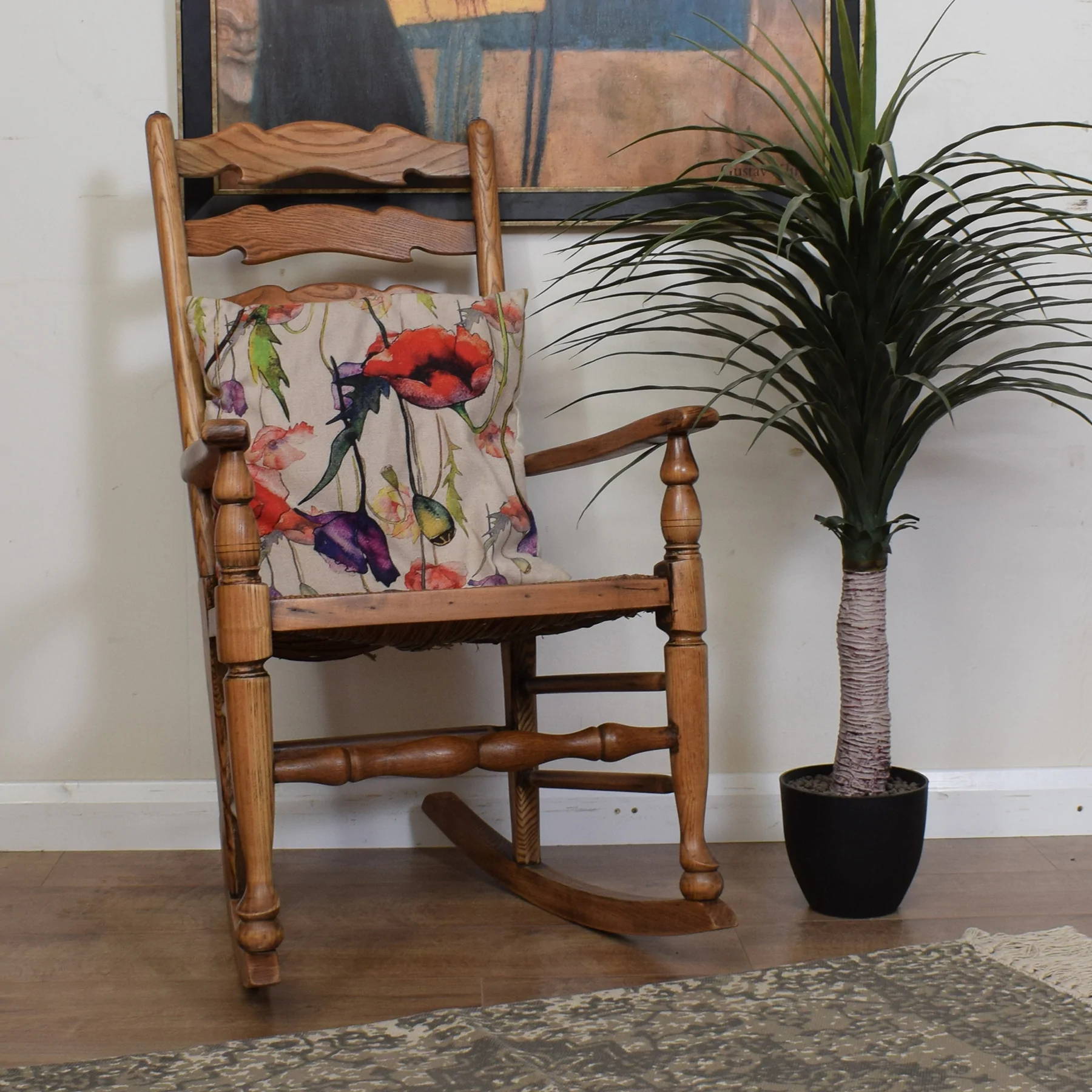 Bring antique oak furniture into your kitchen this winter

A common theme of the festive season is spending time with your loved ones and a lot of this will take place in the home, such as family coming together for meals and friends coming over to socialise.
There is a lot more activity taking place in the home during the autumn and winter months because the weather makes it unappealing to be outside and the expense of the holidays means that a lot of people are on a tighter budget.
With the increase in visitors and at-home gatherings, there is a real need for antique oak furniture in certain spaces.

The kitchen and dining area is a central hub for socialising as it is the place for creating and eating meals, having drinks and playing games; therefore, additional seating and storage space is essential.
An oak dining table and chairs fit perfectly for the festive season as a place where loved ones can come together and enjoy a Christmas meal or some party games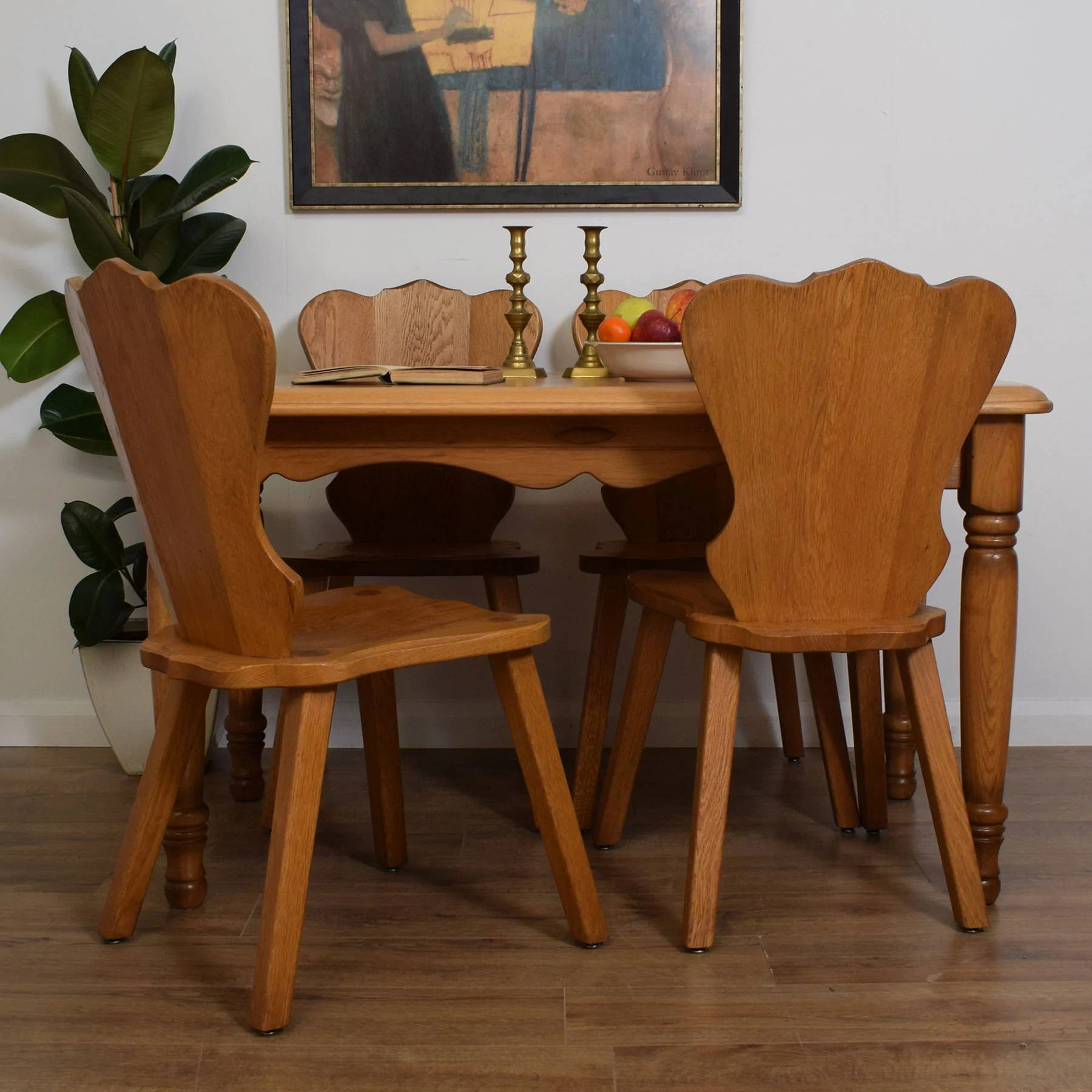 How to decide between painted oak furniture, or naturally restored oak furniture
When decorating your home you'll be faced with many choices when it comes to furniture, and one of these is whether you should invest in painted oak furniture or naturally restored oak furniture.
The decision comes down to the finished look that you want to achieve, and the overall atmosphere you are trying to create in your home.

Restored painted furniture offers more versatility because there are a wide range of colour options which can create different looks. There are beautiful pastels for light, bright design schemes that lend themselves well to shabby chic homes, whilst deeper shades are ideal for country style homes.
On the other hand, natural restored oak furniture has an organic feel that works best in classic homes that embrace antiques and imperfections.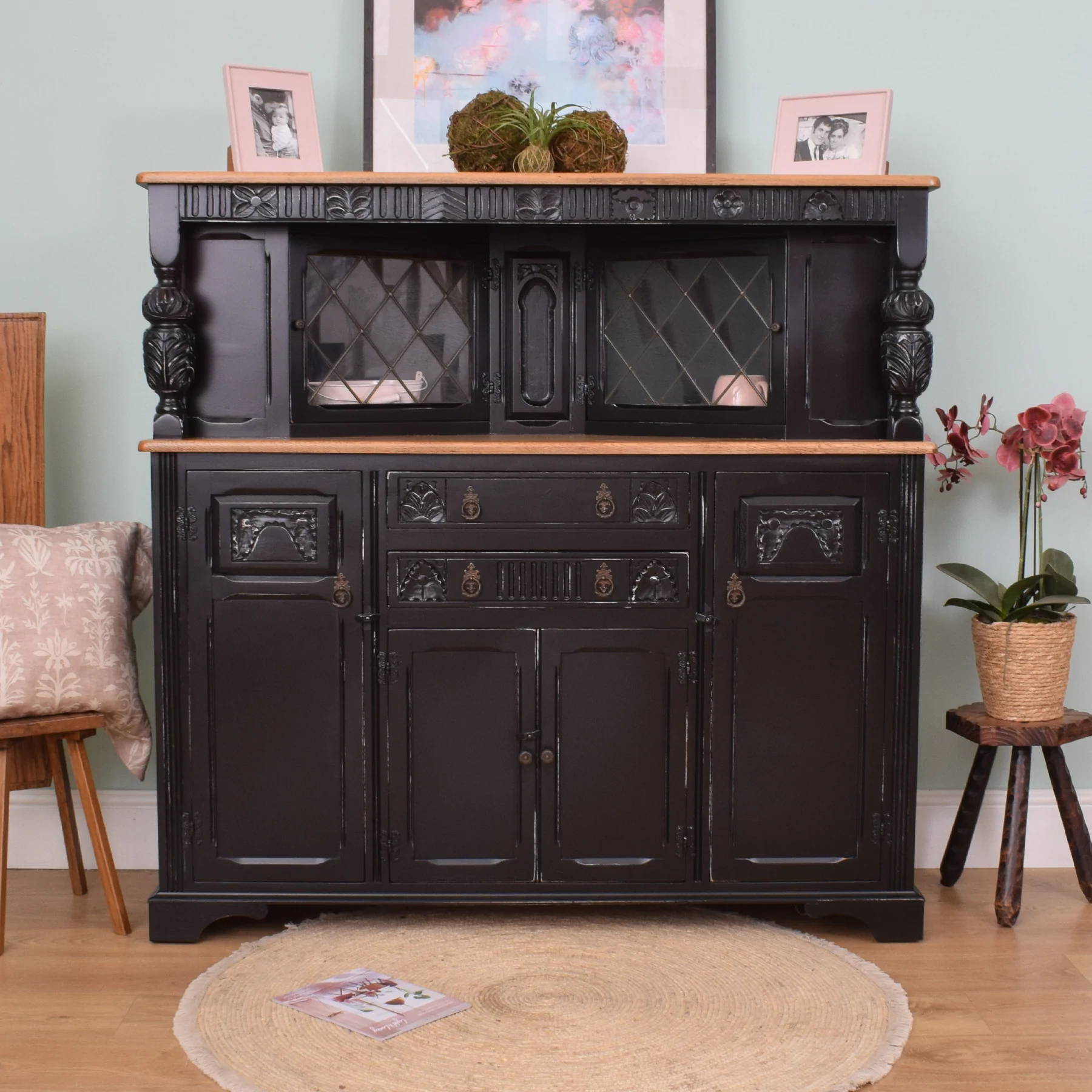 Antique oak furniture pieces that can be adapted to the kitchen
When trying to enhance your kitchen and prepare for the festive period, antique oak furniture is a great addition with many pieces available to choose from.

For example, restored oak monk benches, bureaus and blanket boxes are stunning decorative items that serve the practical purpose of storage and additional seating, oak kitchen dressers can also be used for storage and surface space, and oak vintage sideboards are great for displaying items and dressing up the space.

Explore our full range of high-quality vintage oak furniture to help you create a cosy and welcome space for your loved ones this festive season.
---
Check out our range of restored furniture for sale