Enhance your home with reclaimed pine furniture

As you design your home to fit your aesthetic, picking out the right pieces of furniture is not just about the colour, size or style but the type of wood that each item is made from can have a huge impact too.
Pine wood is a fine choice for furniture in the home and antique pine furniture can live perfectly in every room with ease.
From the aesthetic benefits to the functional characteristics of this type of wood, there are many reasons to opt for pine when decorating your living space.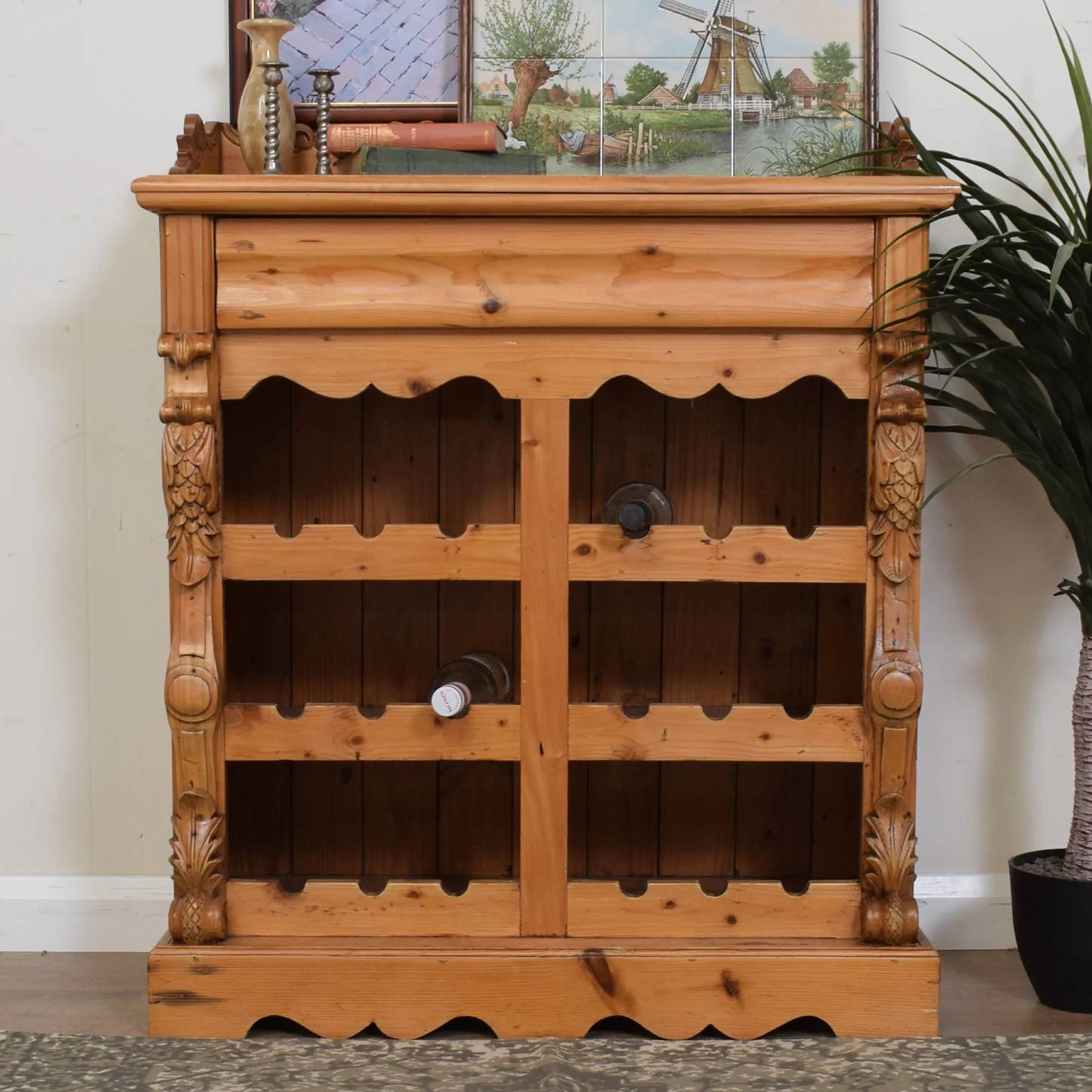 Everything you need to know about pine wood

Pine wood is a beautiful and distinctive type of softwood that derives from pine trees which belong to the family of trees known as conifers. These are an evergreen species of tree with needle-leaves and are most commonly found in the Northern Hemisphere.
You can easily identify pine wood because it is typically light in colour (ranging from white and yellow to deep, rich reds) and it has a prominent grain and knots that are usually darker than the wood itself.
It is a hugely popular wood within the manufacturing and carpentry industry as it has many benefits that make it a great choice for upcycled furniture.
Pine is a low-cost and sustainable wood which is always appealing when investing in furniture for the home, and it is durable which is always important when making hard-wearing furniture.
It is also easy to stain and finish so you can elevate or personalise your vintage pine furniture without much hassle.
But the most attractive feature of pine wood is that it is more understated than many other woods which gives it a neutral aesthetic that works well with most interior styles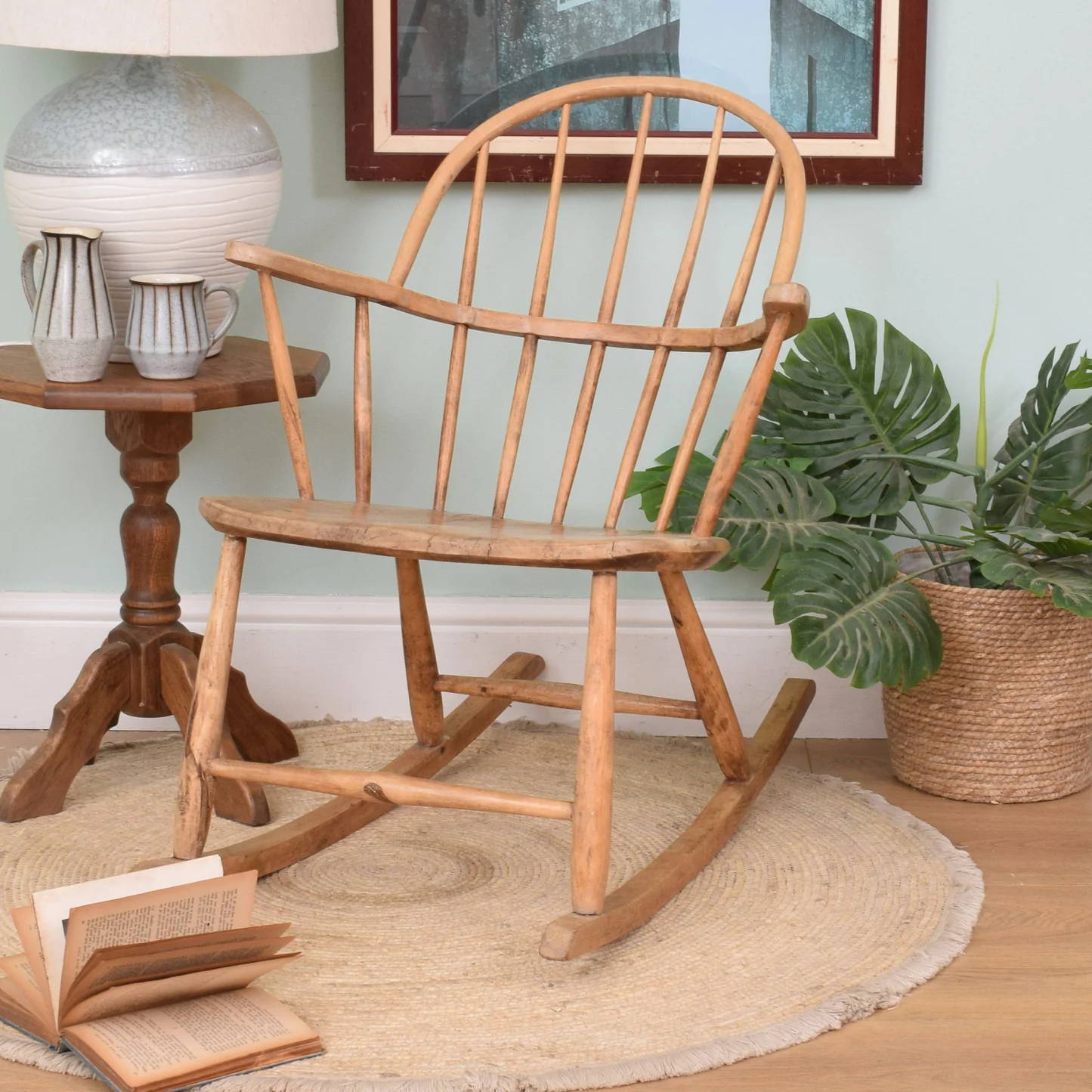 Recycled pine wood furniture for the living room
From pine consoles and vintage coffee tables to natural bookcases and painted rocking chairs, recycled pine wood furniture can add a subtle class and elegance to this space without breaking the bank.
Adding reclaimed pine furniture to the kitchen
The kitchen is the easiest place to find a home for your reclaimed pine furniture with restored pine dressers, vintage pine display units and farmhouse tables and chairs made from pine wood all being brilliant selections.
Victorian pine furniture works well in the hallway
Pine wood benches and storage chests are a striking statement to place in the entryway of your home. The simple yet stylish look of Victorian pine furniture is the ideal way to complete a space such as a hallway.
No bedroom is complete without upcycled pine furniture
If you are looking for that missing piece for your bedroom, then upcycled pine furniture could be the solution. Reclaimed pine wardrobes are stunning and functional storage spaces that will never go out of style, whilst pine bedside tables are a hugely popular and valuable addition to the bedroom.
Upcycled pine furniture can be stunning when painted
For an added edge, painted pine furniture is a great way to align your furnishings with the colour scheme of each room.
We have a gorgeous range of painted reclaimed pine furniture which include fashionable sage greens, light pale creams and bold dark blues.
---
Check out our range of restored furniture for sale