Why Explore Vintage Stag Furniture For Your Home?

There are many unique pieces that can add character to your home when it comes to furniture and, even within the realm of restored furniture, there are several styles that stand out from the rest. One of these is known as stag furniture.
Stag furniture refers to a quintessential British furniture brand that is a staple within the vintage furniture industry. It was established in the 1950s and definitely reflects the aesthetic of this era with a timeless, mid-century style that still captures the modern edge of today.
Their pieces exude elegance and are known for having clean, contemporary lines and 18th century design elements, such as unique legs with smooth curves.
Though the brand made and sold furniture for the mass market, they worked exclusively with natural materials to ensure the utmost quality in each and every piece of furniture.
We have a stunning collection of refurbished furniture that includes some stag pieces, such as a painted chest of drawers and pine blanket box.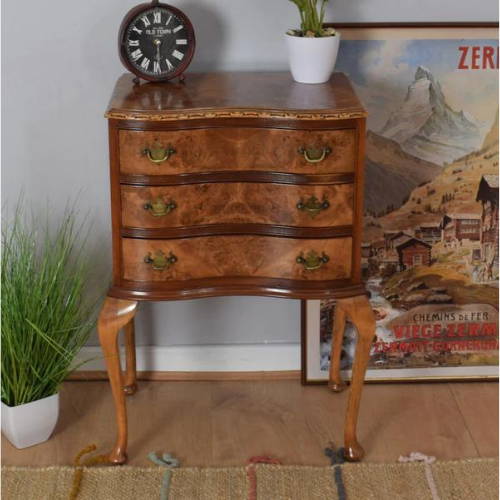 The history of stag furniture
Stag furniture is one of the UK's most established vintage furniture brands and it has been on quite a journey that involves a number of distinct ranges.

Although their story began a little earlier, stag furniture didn't start to gain popularity until they employed husband and wife designers, John and Sylvia Reid.
Their first collection with the brand was the cutting-edge 'C' range which was a minimalistic, fuss-free 3-piece bedroom suite. It was designed with functionality at the forefront and, though it was considered daring and different at the time of release, it now exemplifies the contemporary style that you will see in most homes.
The Reids then went on to design the Madigral range which didn't see the same success, the S range which was a collection of dining furniture with striking shapes, and the Minstrel range which is one of their most iconic.
Over the decades, stag furniture has gradually evolved from being a brand well ahead of its time to one that is celebrated as a vintage furniture essential.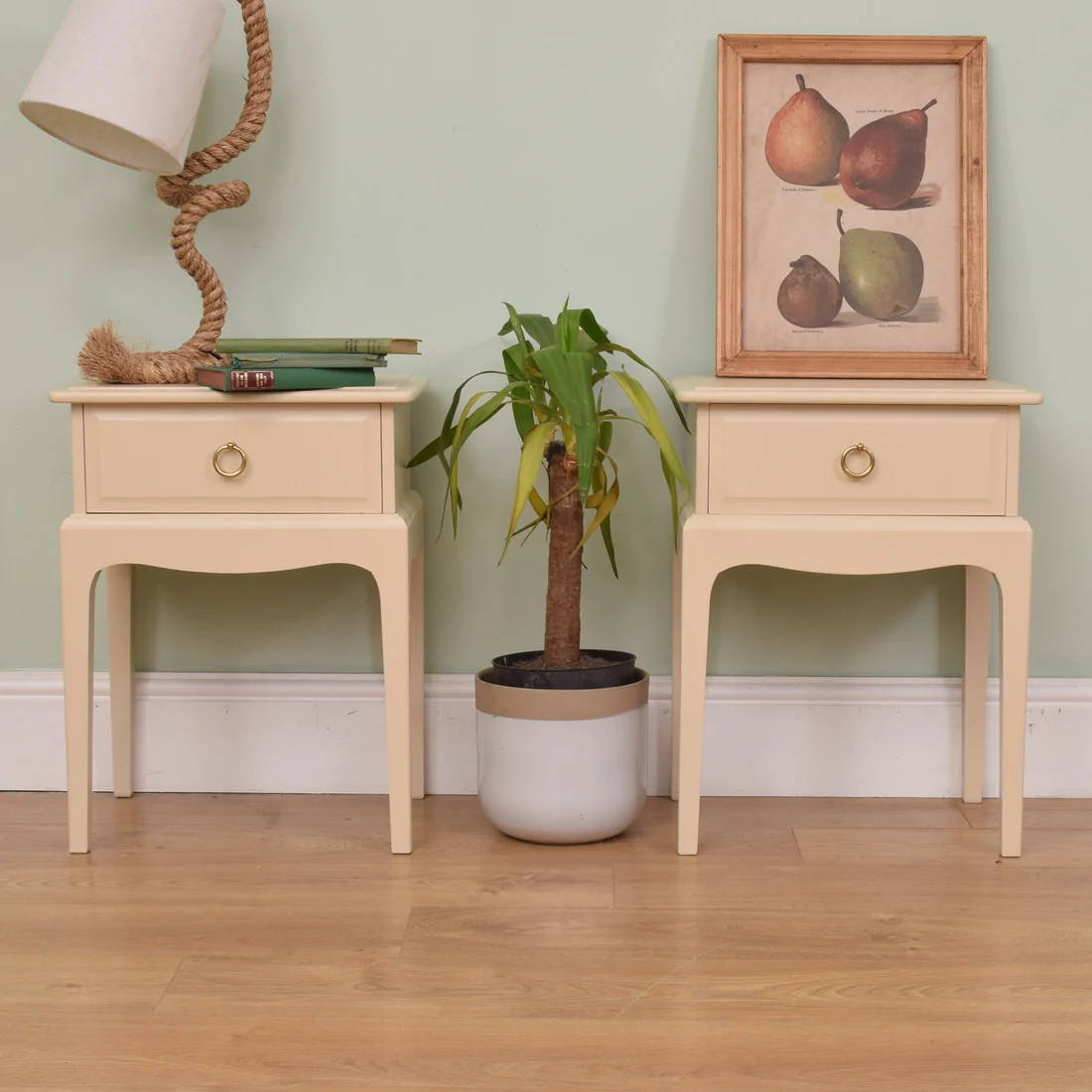 Benefits of adding stag furniture to your home
Arguable, the most appealing features of stag furniture are their functionality and versatility. Their pieces are easy to use and can be placed in any room with any aesthetic and not feel at all out of place because they have been able to blend the modern with the classic style so effortlessly.
This enables even restored stag furniture to complement different decor styles and amplify any space with ease.
Stag furniture also boasts durability and a timeless aesthetic thanks to the natural wood used in its production. Every piece is hard-wearing and never goes out of style which is how the brand has been able to thrive for so many decades and will likely still live on for many more.
As an investment, it makes sense because you know that you are getting products of quality that will last a lifetime and have a story to tell.
---
Check out our range of restored furniture for sale